2022 Projects
Chin Refugee Education Project
Find out what is being done today with Mettamorphosis overseas programs.
Overview
Overseas Programs
Mettamorphosis works on shaping attitudes at home in Australia, as well as running overseas programs directly supporting at-risk refugees. We aim to make a real impact in addressing the challenges and human rights issues faced by refugees and Asylum seekers, both during displacement and after resettlement.
The Chin Refugee Educational Program is part of a larger ongoing project aimed at supporting the Chin refugees who have been forced to flee their homelands. We provide financial and resource support to two schools for stateless Chin children in Kuala Lumpur, Malaysia.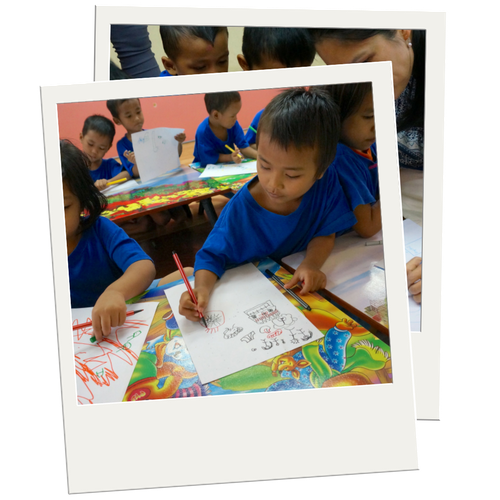 The chin story
Who are the Chin People?
Chin people
The Chin people are an ethnic group formed by various language groups in the Chin state of Western Myanmar. In 2014, their population numbered to just under 500,000. A majority of the Chin people are Christian, a result of early missionary activity in the nineteenth century.
Since the rise of the military junta in 1962, they have faced religious persecution and human rights abuse from the government. While Myanmar is not a formally religious state, the military government violently enforced observance of Buddhism. As a result, many Chin flee from Myanmar and begin a long and dangerous journey to seek asylum at the Kuala Lumpur UNHCR office.
Seeking asylum in Malaysia
In Malaysia, refugees are not formally recognised by the government, and so make up an estimated 200,000 stateless people denied access to employment, healthcare, education and financial assistance.
Chin refugees gain some protection from being issued a UNHCR card stating their refugee status, but must wait for resettlement in a host country in a situation which is dangerous, difficult, and puts stress on mental and physical health.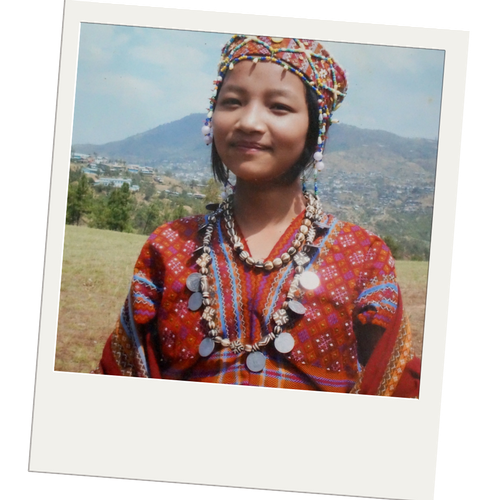 Overview
Schools We Support
Without access to state education, nurseries and schools are set up by local Chin Christian Church network to provide basic education and protection for Chin children while parents work during the day to support their families. These schools and facilities are funded somewhat haphazardly by a combination of NGOs, Chin Church networks, and international donors. Mettamorphosis fills in the gaps and aims to provide more security.
The nature of Mettamorphosis places us in a good position to address these needs. We are a small scale, diversely staffed organisation with a great deal of combined experience working in refugee issues in the South-East Asian region. As the Chin community has a successful model of self-support, Mettamorphosis delivers resources based on close collaboration with staff to assess the needs of the school at the time. In the past we have provided school fees, furnishings, uniforms and education resources. We also provide crisis support and organise donations to individuals where required.
Mettamorphosis visits Kuala Lumpur quarterly and currently provides finance and resource support to the following two Chin schools.