Support us through
Corporate Sponsorship
Keeping Dreams Alive
We need you to help us keep dreams alive and give refugee children the opportunity of education.
WWe need you to help us keep dreams alive and give refugee children the opportunity of education.
WHO WE ARE
Mettamorphosis was founded in 2013 as a not-for-profit humanitarian organisation working towards alleviation of the personal, social, institutional and educational adversity faced by refugees worldwide.
The organisation consists of a small group of passionate volunteers dedicating time to help some of the most vulnerable children access education.
Our work has three aims: supporting two schools for stateless children in Malaysia, raising awareness about refugees through the award winning DVD How I Became a Refugee and researching the impact this DVD has on people's understanding.
Mettamorphosis is endorsed by the ATO as a DEDUCTIBLE GIFT RECIPIENT.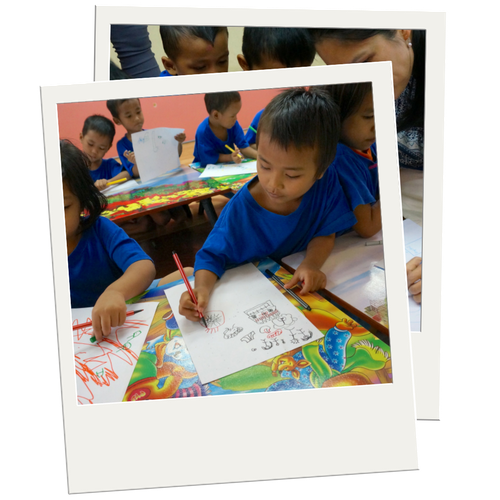 The chin story
There are currently 25 000 stateless children in Malaysia and only 30 per cent are enrolled in unofficial community learning centres leaving 17 500 vulnerable children without access to education.
The Chin people are persecuted in Myanmar because of their religion and are forced to flee to nearby countries in search of safety.
The Chin people have a stateless community in Kuala Lumpur where they live while they await a visa. However, as they are refugees, they are not recognised by the Malaysian Government so they cannot obtain legal employment or access to education and healthcare.
The community have two unofficial well-functioning primary schools, supported by Mettamorphosis, but there is nowhere for the students to go once they finish primary school.
After graduating, some children remain in primary school, some attend secondary and boarding schools in areas far from their homes and some leave school to work illegally.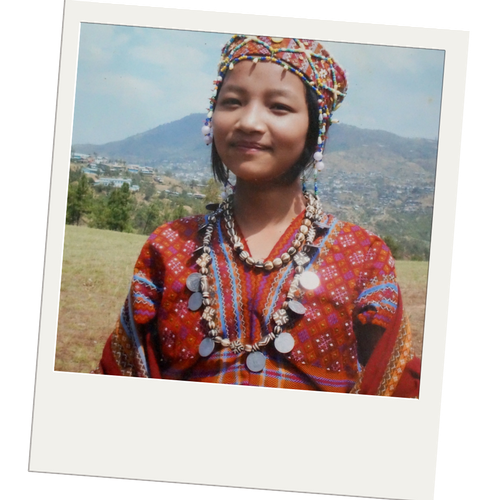 We've been talking to members of the community in Kuala Lumpur and they have said a learning centre where secondary level education and vocational training is provided.
Your sponsorship will help us establish the Learning Centre, where vulnerable stateless children and young people can continue their education. Children staying engaged in further education opportunities will keep them out of the illegal and informal workforce where they are vulnerable to exploitation and corrupt practices.
The Learning Centre will aim to provide young people with practical skills to transition more easily into life in a new country. There will be an emphasis on English language lessons and vocational training.
Education is the heart of hope for these young people, help us keep their hopes and dreams alive.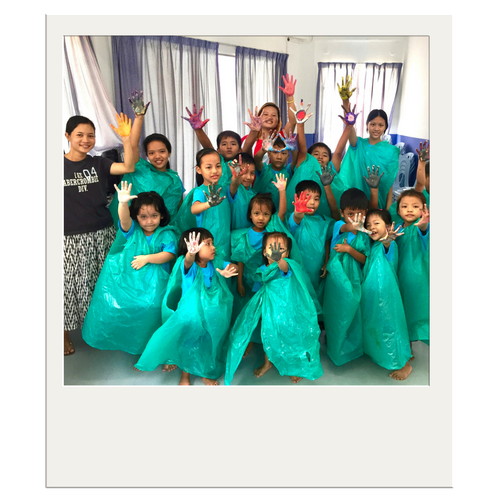 OUR VISION
The Learning Centre will have four components:
Computer and IT Hub – We will set up a computer and IT Hub with donated decommissioned computers and laptops. This Hub will be an online learning space for young people to learn English language skills and secondary, tertiary and vocational courses (Accounting, Hospitality, Business Administration, Human Resource, Digital Technologies and Information Technologies).
Women's Hub – This will be a sewing and weaving hub so the Chin women can establish a social enterprise producing crafts using traditional Chin hand-woven fabrics. This social enterprise will provide a source of income for the Chin women who are not allowed to work in Malaysia. The Chin women have wonderful sewing skills and an ancient weaving tradition, which will be lost to future generations if they are not preserved. We will provide sewing machines for the hub.
Volunteer Hub – The Learning Centre will also have a volunteer program where volunteers with different expertise and professions from all over the world can visit and provide training and mentoring for the Chin young people. The Volunteer Hub will incorporate exchange programs for students from international institutions to participate in cross-cultural exchange.
Medical and Health Hub – The Medical and Health Hub will be a space where volunteer doctors and nurses can provide urgent medical care for Chin infants and young children who do not have access to the healthcare system in Malaysia.
We will source computers and furniture through donations and volunteers will run the centre under our careful guidance. The only thing we need is money to pay the monthly rent and utility bill. 
The Learning Centre will be located in Pudu, near the UNHCR office and where the Chin community live. It costs around $1800 to rent a space and utilities are estimated to be $200 per month. 
We are looking for a corporate sponsorship commitment to provide $5000 to support the running of the Learning Centre. However, sponsorships of any amount are extremely valuable and will go a long way to assist us in completing this project.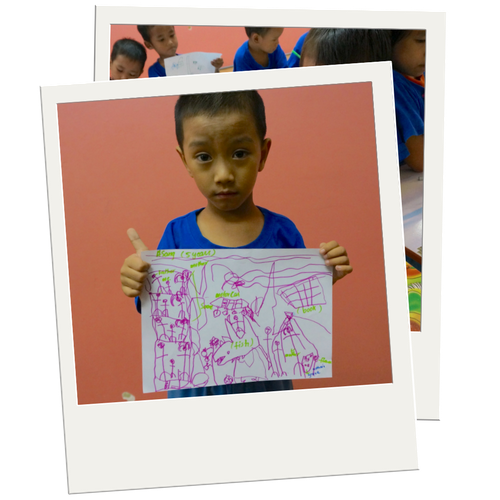 HOW WE CAN HELP YOU
In return for your generous sponsorship, we can offer you a free screening  of the documentary "How I Become a Refugee" and cross-cultural training, your logo on our website, space in our newsletter or banners at community events.