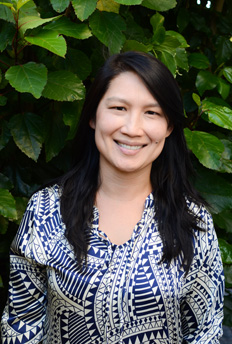 Marilyn Metta
Chairperson
As a storyteller and advocate of human rights and social justice issues, Marilyn is passionate about working with marginalised communities and stories.
Marilyn is the Director and Founder of The Metis Centre, a social justice organisation working to address women and children's safety and wellbeing. Marilyn has over 20 years' experience working as a trauma-integrated counsellor with culturally diverse and marginalised communities.
She has been awarded the 2021 Westpac Social Change Fellowship for her Feeling Safe and Free initiative, which is an innovative trauma-informed program working with young people from marginalised backgrounds in conversations about wellbeing and safe relationships in culturally safe ways.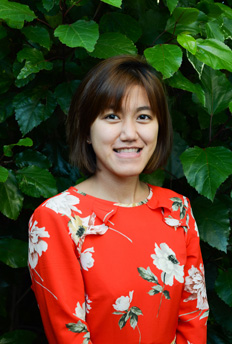 Rubi NiChin
Co-chairperson
Rubi settled in Australia as a refugee when she was 10 years old. She is passionate about social justice, especially in regard to refugees and asylum seekers. The documentary How I Became a Refugee is about Rubi and her family's journey from Myanmar to Australia. She hopes the lives of refugees can be changed for the better through the documentary and the work of Mettamorphosis.
Rubi is highly involved in her Chin community and church in Perth. She is currently studying a Masters degree at the University of Western Australia. During her free time she volunteers as a tutor for refugee children in her community.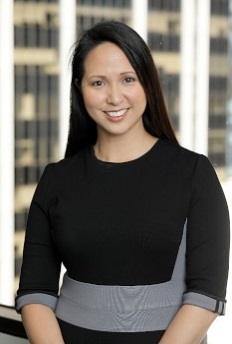 Mindy ku
Treasurer
Mindy joined Mettamorphosis because she wanted to make a difference and was interested in using her skills to help others.
She has over 15 years' international experience in financial analysis, financial reporting, management accounting, compliance reporting, board reporting, company secretarial services and office management across multiple jurisdictions (Australia, Malaysia, UK, Sweden and Norway) including ASX listed companies, public and private companies.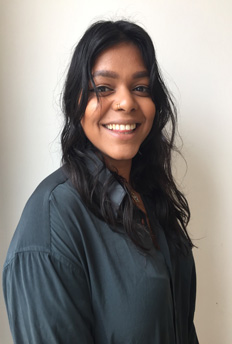 nadisha sensinghe
Social media and communications officer
Nadisha is a student of Anthropology and Sociology at Curtin University, a first generation migrant and is very passionate in the field of social justice and human rights.
She was taught by Marilyn in her undergraduate degree and was inspired to take a more active and sustainable role in the area of refugee rights which led her to intern at Mettamorphosis in 2018 and become a board member. 
She is the founder of the Sri Lankan Australia Youth Association university club, loves volunteering with animals and in her spare time she loves to paint.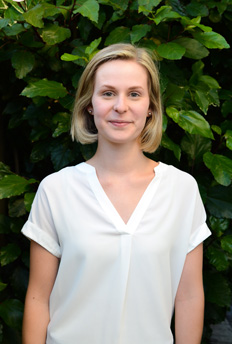 Grace Roberts
Board member
Grace is committed to working with people and communities who experience a range of hardships on the local and international scale. She is currently completing a masters in International Development at the University of Western Australia and has completed undergraduate studies in Human Rights.
She has spent four years with volunteering with Teach Learn Grow which fostered her interest in education as a transformative tool to overcome disadvantage, a right which every child deserves, leading her to connect deeply with the Mettamorphosis cause. She also works for the Red Cross to raise awareness of the plight of refugees in local Perth schools.
Grace joined Mettamorphosis as an intern in 2017, and mostly focuses on raising awareness through social media.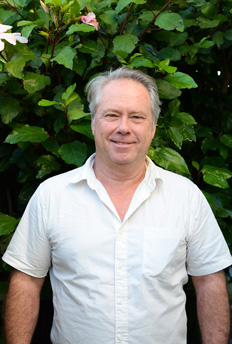 cameron crowe
Board member
Engagement with the fate of stateless people, particularly children, has grown out of Cameron's work with Australian Traditional Owner people and communities over the last two decades. With a long history of working in rural and remote Australia in the outdoor education sector, and more recently across Asia in commercial enterprises, an understanding of displacement and the struggle to establish a new place and a new community has led to a passion to address the long term consequences of denying children access to education and basic medical services which results in inter-generational trauma.
Cameron is the co-founder of Leave No Trace Australia and Leave No Trace New Zealand, an Associate of Tuhana Consulting, and works with Traditional Owner communities and businesses across Australia.